For additional information on a property, contact a Hunsaker property manager.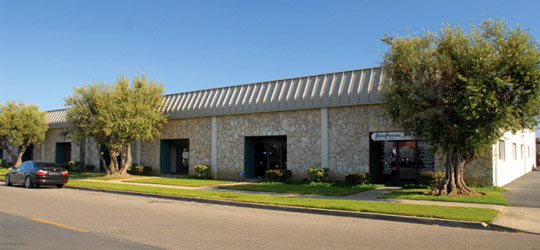 Newport Mesa
W. 16th St., Monrovia Ave. and Superior Ave., Newport Beach, CA, Orange County 92663
Great Newport location multi tenant concrete tilt-up buildings with sizes ranging from 375 square feet to 2,500 square feet and 1 concrete tilt-up single tenant building that is a spacious 15,346 square feet with ample parking.

Hunsaker Management, Inc.

17761 Mitchell North


Irvine, CA 92614


(949) 863-1390


Fax: (949) 553-7450





Properties in Orange, Los Angeles, San Diego, Riverside, San Joaquin Counties
our company | our property managers | our properties | contact us
properties for lease | properties for sale | web site terms of use | site map

© 2008-2023 Hunsaker Management Inc. All rights reserved. Site by ReaLife WebDesigns.