For additional information on a property, contact a Hunsaker property manager.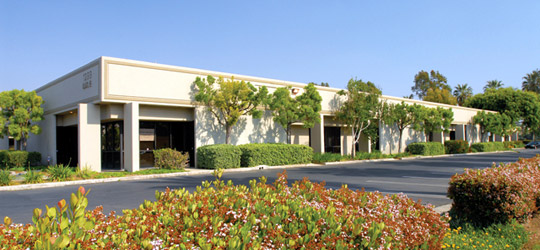 Hunter Park
Iowa Ave., Columbia Ave., Riverside, CA, Riverside County 92507
Hunter Corporate Plaza is located in the heart of Riverside's most prestigious Hunter Park 2 blocks from the intersections of 60, 91 & 215 freeways with flexible office and industrial space. The park like setting is fully landscaped and has concrete tilt-up multi tenant buildings with units ranging in size from 800 square feet to 10,277 square feet. This complex offers street frontage in a developing area with competitive gross lease rates.

Hunsaker Management, Inc.

17761 Mitchell North


Irvine, CA 92614


(949) 863-1390


Fax: (949) 553-7450





Properties in Orange, Los Angeles, San Diego, Riverside, San Joaquin Counties
our company | our property managers | our properties | contact us
properties for lease | properties for sale | web site terms of use | site map

© 2008-2023 Hunsaker Management Inc. All rights reserved. Site by ReaLife WebDesigns.