For additional information on a property, contact a Hunsaker property manager.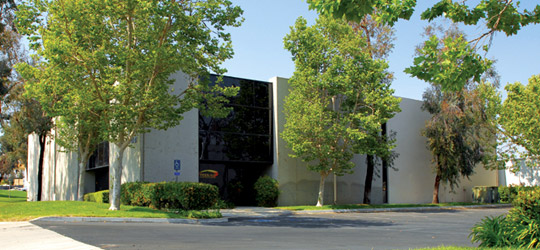 Rivergate
Severn Way, Buchanan Way, Madera Way, Riverside, CA, Riverside County 92503
This collection of 4 freestanding concrete tilt-up buildings with private fenced yards ranging in size from 6,633 square feet to 15,732 square feet and several multi tenant concrete tilt-up buildings from 1,162 square feet to 5,440 square feet is located in the prestigious Rivergate Business Centre off of the 91 freeway and Buchanan Street with high freeway visibility and signage. This business park is completely landscaped with automatic sprinklers, foil insulate ceilings and ventilated skylights. Fully air conditioned and heated offices, and 12' x 14' overhead doors. Rent incentives available and competitive lease rates.

Hunsaker Management, Inc.

17761 Mitchell North


Irvine, CA 92614


(949) 863-1390


Fax: (949) 553-7450





Properties in Orange, Los Angeles, San Diego, Riverside, San Joaquin Counties
our company | our property managers | our properties | contact us
properties for lease | properties for sale | web site terms of use | site map

© 2008-2023 Hunsaker Management Inc. All rights reserved. Site by ReaLife WebDesigns.