For additional information on a property, contact a Hunsaker property manager.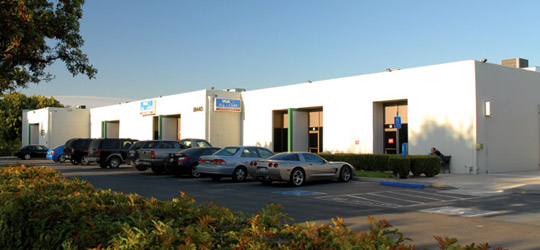 Ellis Centre
Ellis, Mt. Langley and Amistad St., Fountain Valley, CA, Orange County 92708
Gorgeous business park, great location, freeway exposure, concrete tilt-up buildings with sizes ranging from 850 square feet to 2,000 square feet. Engineered, designed and landscaped to provide the finest environment for your business in Orange County.

Hunsaker Management, Inc.

17761 Mitchell North


Irvine, CA 92614


(949) 863-1390


Fax: (949) 553-7450





Properties in Orange, Los Angeles, San Diego, Riverside, San Joaquin Counties
our company | our property managers | our properties | contact us
properties for lease | properties for sale | web site terms of use | site map

© 2008-2023 Hunsaker Management Inc. All rights reserved. Site by ReaLife WebDesigns.